12-month Transformational Program for Women in Business & Higher Education - Walking the Dawn
Walking the Dawn
Your signature 12-month Transformational Program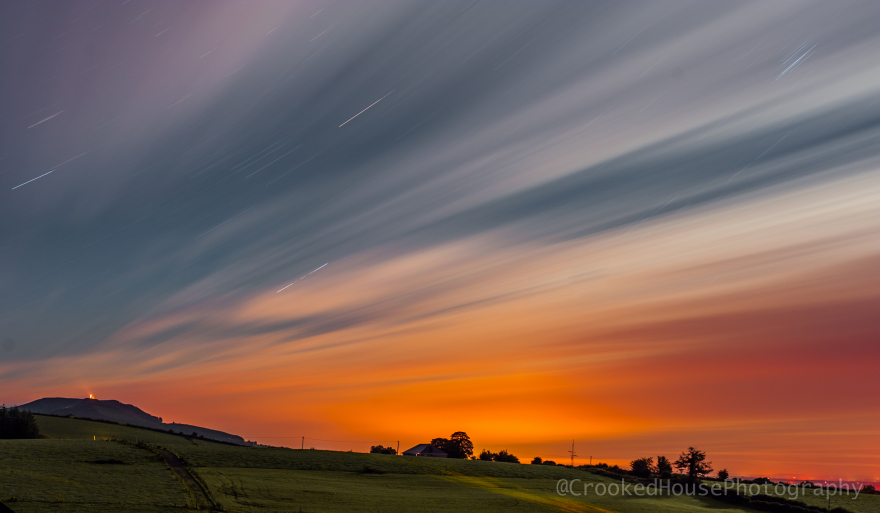 You will have a committed partner with you for an entire year. Someone in 'your corner' supporting you, challenging you and wanting the very best for you.
Together, we will delve into areas such as... Mindset and Beliefs (creating new empowering beliefs), Communication, Productivity, Confidence and Self-Leadership, Personal Health, Well Being & Resilience, Teamwork
This program will give you the time and space to fully implement and embed the transformative changes you seek to make – to make life easier, more productive and more satisfying.

Exquisite Client Support includes
24 x 60-minute 1-1 coaching sessions (typically completed over a 12 months' time frame)
Invest in Yourself Exquisite Client Support Resources


Coaching prep tool to help both of us to be prepared and focused for the coaching session
Post session recap materials to deepen your learning and help you create new habits
An online Journal which gives you on-going access to your coach between sessions for "just in time" coaching and to keep track of your progress, challenges and celebrations!
Recordings of each session for you to review your learning and help you implement the actions you've agreed on
Unique access to your Private client portal so that you can keep track of the progress you are making and access all your materials and resources
Additional resources shared as needed to build on the results you will experience

Bonus - 8 week Mental Fitness Booster Programme

(Value: €900)
I'd love to chat with you about which program
will help you achieve your Professional and Personal Goals.

Click here to schedule a complimentary, no-obligation Clarity Conversation today
where we can start exploring what you would like to be different and how you might start making those changes.
Schedule an appointment