Bend Not Break: Building Resilience When You Need it the Most-interest list
Register today!

In these challenging times, learn how
to feel less stressed and remain calm and focused!
Recognise your stress triggers and learn how to manage them.
Rediscover optimism and gratitude and how they impact your life.
Be aware, mindful and grounded in the present.


The Bend Not Break Programme includes
2 Live Virtual Workshops, 2 One-on-One Coaching Sessions...
Tips, tools, resources and more!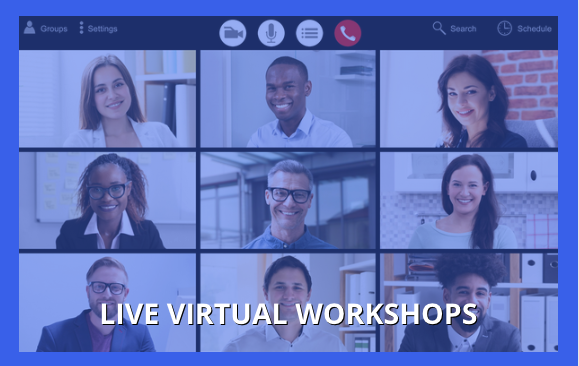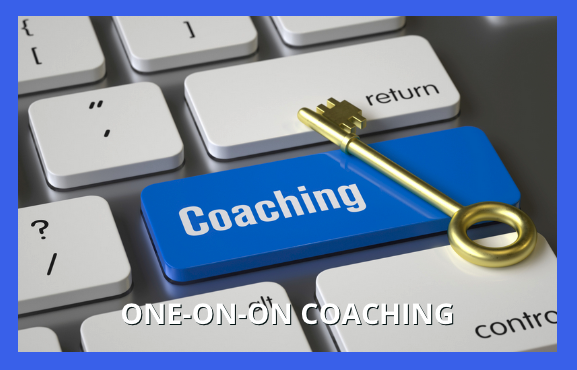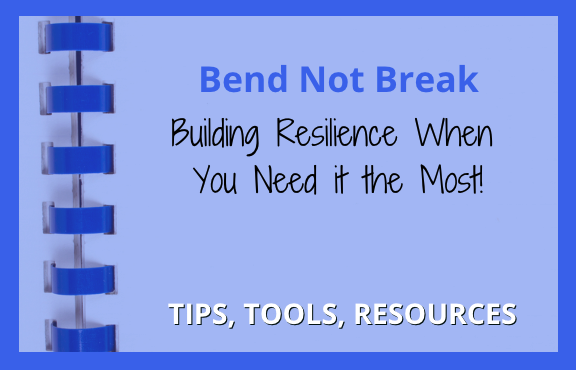 Learn more...
If you, your company, or your organization
would be interested in learning more,


please get in touch to discuss your needs...





Click here to schedule a Complimentary Consultation
OR


Click here to send me an email
We are living in unpredictable times which have left many of us
feeling that our 'well of resilience' is nearly empty!



The coronavirus, working remotely, and perhaps being in lock down

have taken a toll on us. The
unprecedented levels of stress for employees, managers, and leaders has left them feeling depleted! And now we are moving back into the workplace and into life and that may be bringing it's own panic or challenge!
If feeling stronger and more in control of life is important, then keep reading...
But first, a warning!
⚠️
Making changes in routines, in thinking, and in lifestyle
takes time and effort and a commitment to take care of ourselves!



Old Way: Neglecting Yourself
Taking on ALL the responsibility - at work and at home, yet never feeling that you've done enough.
Not making time for yourself - putting everyone else's needs and wants before your own.
Experiencing high stress and/or anxiety - with lots of push-button triggers including deadlines; increased workload; family demands.


New Way: Resilient Self
Feeling equipped to respond to challenges and stressors as they arise.
Valuing yourself and creating time for self-care.
Managing your self-talk so you respond rather than 'react'.
Being calm and focused under pressure.


Was the old way of getting through these very difficult times
to just 'soldier' on and perhaps feel very isolated?
You CAN choose a new way where you feel empowered and supported
to make the changes that will benefit you so much!

That's why I'm delighted you're interested in

the
Bend Not Break:
Building Resilience When you Need it the Most

Virtual Workshop!

"There was huge value for me in being guided through the process of reflecting on what I have been doing in terms of self-care and building my resilience... having resilience and what contributes to it explained to me in detail... and then being supported to decided what I'd like to put in place going forward. As well as the information Kathleen presented during the workshops she also made available a wealth of information online on various aspects of resilience for anyone who wanted to do further reading or watch related videos. This isn't just for people who are currently struggling with anxiety, stress or overwhelm - its for everyone! We all need to explore how to maximise our resilience. For me personally I know that resilience underpins my performance in all areas of life. I would highly recommend this programme!"
Heather Blackmore, ADHD Coach

Learn how to:
Lower stress in your body and begin to really breathe well...
Manage when you are feeling overwhelmed with emotions so you can deal with challenging situations in a way you are happy with.
Feel more optimistic and more equipped to deal with challenges with the resulting boost in confidence this brings!
Become more socially connected, which is now more important than ever!
The programme focuses on the fact that resilience is a learned ability, one that can be learned and built and developed by anyone. It focuses on building the awareness, tools, and techniques to build your own resilience capacity and move forward towards your goals in your personal and professional lives.


"Kathleen will engage you fully and you will leave with practical strategies for making life easier and more satisfying." NM, Course Participant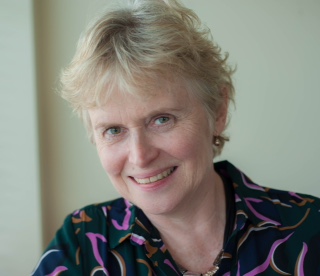 I'm Kathleen Fanning




I have been working in Coaching and Training for over 20 years - with a focus on building resilience.
Over time, I have witnessed the stress and pressure my clients experience in both their professional - and personal lives.
I've grown to see that building our capacity for Resilience is key and that it's possible to "build that muscle".
This is even more urgent to address in the current very challenging pandemic climate!




"I would recommend this virtual workshop as Kathleen brings a wealth of experience and delivers the session in an engaging, supportive, and insightful style. The individual and pre-work for the session was tailored and focused on the needs of our team. The subsequent follow up further reinforced the learning from the workshops as well as allowing an opportunity to develop individual action plans to implement going forward."
-Dr. Breda Kenny, School of Business | Cork Institute of Technology

What's included?

➡️ Two Live Virtual Classrooms where we will cover:
Insights into Stress
Understanding Resilience
Focus on Cognitive: Managing our Self Talk / Positive Thinking
Focus on Emotions: Optimism and Gratitude
Focus on Physical: Breathing and Mindfulness
Focus on Social and Connectedness: Understanding Working Styles
Access to tips, tools, and resources to help you Build Resilience and Stay in the Flow!

Please note this programme is fully online and each Virtual Classroom is 2 hours with pre and post independent learning
➡️ Two 1-1 Coaching Sessions:
Research has shown the effectiveness of combining coaching with training for long term behavioural change!
Your first session is to discuss your personalised Action Plan, any obstacles that may arise, and accountability.
The second session is to celebrate your successes, understand the challenges you might be experiencing, and plan how best to move forward.
Bonus:
Participants have access for 30 Days to all the tools and resources to help them Build Resilience and Stay in the Flow!


"Kathleen's course really brought home to me how resilience is learned/cultivated and it is NOT a trait that some people have! I am remembering to BREATHE. Her course has helped me to accept unwanted change and to explore realistic goals for my business. The course brought home to me that there is nothing complicated to do…..to build my resilience. I complicate things by overthinking so working on that."
- Jean Roberts, Owner | Ildána Training & Consultancy



This workshop is for you if you want to finally make the changes which will decrease your stress levels
to feel more in control of your emotions and your body are willing to put the effort into making this happen

This workshop is

NOT

for you if you are content with life as it is
and don't want to change your routines find challenge too much!
Are you ready to invest in yourself?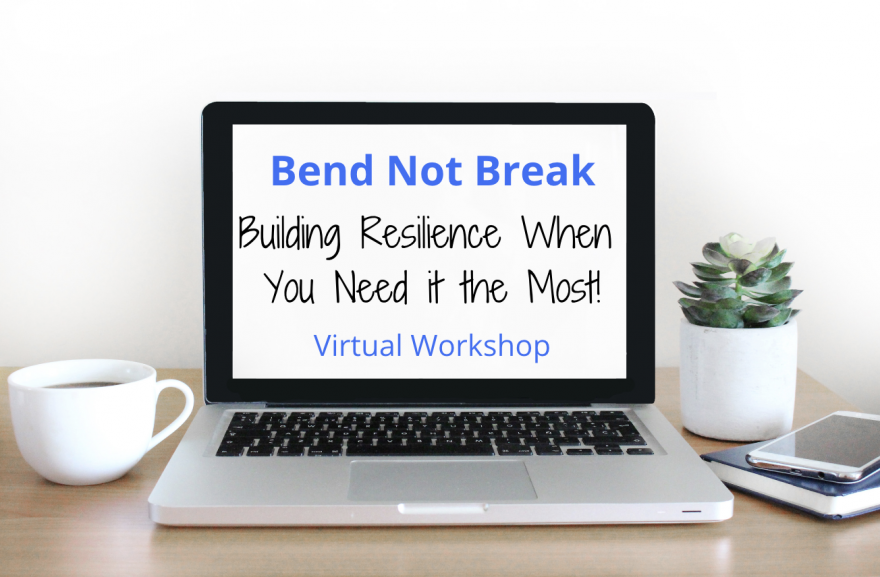 If you, your company, or your organization
would be interested in learning more,
please get in touch to discuss your needs...



Click here to schedule a Complimentary Consultation
OR


Click here to send me an email
Please note: Funding may be available for Irish Residents - Contact me for more details
If you would like to get updates about upcoming workshop dates, please subscribe below:


"Like tiny seeds with potent power to push through tough ground and become mighty trees,
we hold innate reserves of unimaginable strength.
We are resilient."
― Catherine DeVrye, The Gift of Nature