6 month Stepping into the Sun
Stepping into the Sun
6-month Personal Coaching Program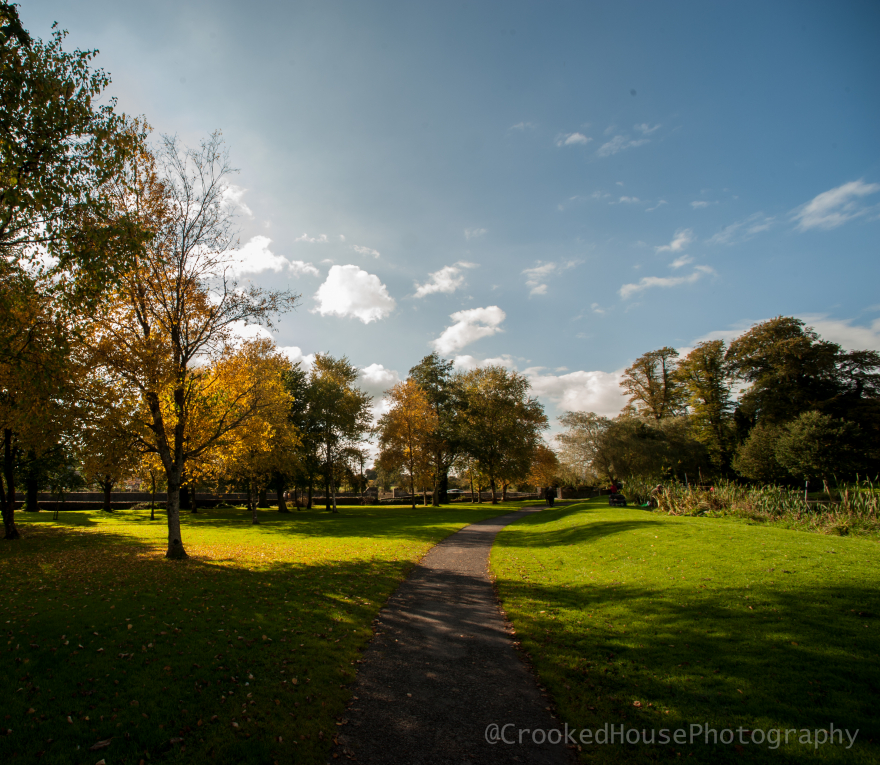 During this program, you will choose 2-3 main key areas in your professional and/or personal life to target over the next six months. These are areas that help you say "yes" to....yourself and step forward with confidence.
With my help and support, you will achieve clarity on what you truly want in those areas and what has been holding you back. You'll set clear goals for yourself and together we will plan your first action steps to begin to make the changes you want in those areas – perhaps you've wanted these for a long time.
With commitment and effort on your part, you will step forward to explore new ways of being in the workplace and perhaps also at home. With practice, you will develop new skills and build new habits which you will begin to embed in your life.
Together, we will work through these areas in a way that makes sense, is clear, and establishes what you need for long-term success. This may not include all areas you list, due to the time it may take for you personally, but will include the most important of those which give you the best support to keep stepping forward.

What's included...
Two 1-1 virtual coaching sessions per month via an online tool.
Recordings will be sent to you so you can re-listen immediately or at a later date to further enhance your learning
Assessment tools
Coaching preparation form sent to you prior to each 1-1 session so you can focus on the upcoming 1-1 session to maximise our time together
A recap form provided after every coaching session in order to capture your learning, your insights etc- enabling you to form new habits in your everyday life
Ongoing access to me via online portal for questions, advice, feedback etc
Access to additional client resources and readings
If at any time during this program, you feel you want more, need more and are ready for more, you can upgrade to another program. I will be totally honest with you if I believe you have what you need…or need more. Your greatest success is my goal.
I'd love to chat with you about which program
will help you achieve your Professional and Personal Goals.

Click here to schedule a complimentary, no-obligation Clarity Conversation today
where we can start exploring what you would like to be different and how you might start making those changes.
Schedule an appointment