Seeing Through the Clouds Session
Seeing Through the Clouds
90-minute one-issue coaching session
Get clear on one area that changing or improving would make the greatest impact!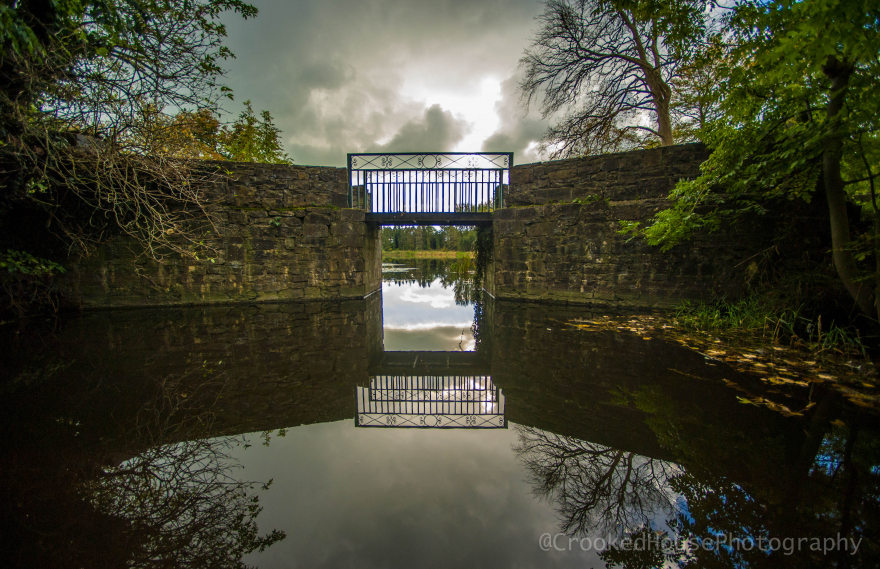 In this 90-minute, to-the-point, coaching session we will focus on one key area and you will leave with a plan in place for your 1st action steps. Completing a pre-conversation questionnaire will help ensure that both of us make the most of this time together.
There will be 'aha' moments in our session that I'll invite you to share before we finish, but I'll also send you a post-session recap form so that you have a chance to reflect on your learning points and your first action steps.
Please note: In the following two weeks you may decide that you'd like more support on your journey of change and self-belief --- if so, your fee can be transferred to a longer program.