The invest in yourself success path
The Invest in Yourself Success Path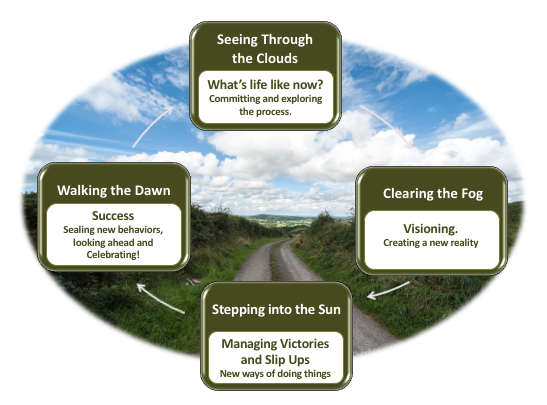 The Invest in Yourself Success Path is all about supporting you in becoming your best self and living the life of your dreams.
Through my programs, we will tackle the issues and challenges in your professional life that are costing you and creating dissatisfaction.

You will learn to communicate confidently at meetings, to be heard and be visible; and to start choosing what to say "yes" to!

You will

feel much more organised

and on top of your work using streamlined systems to manage your workload.
What my clients are saying...

"I am now able to achieve the balance I wanted so much and that sense of overwhelm is gone!"
"I now realise I don't have to 'do it all' and can delegate tasks and/or ask for help as needed!"
"I can now communicate more skilfully to my staff and to my own managers!"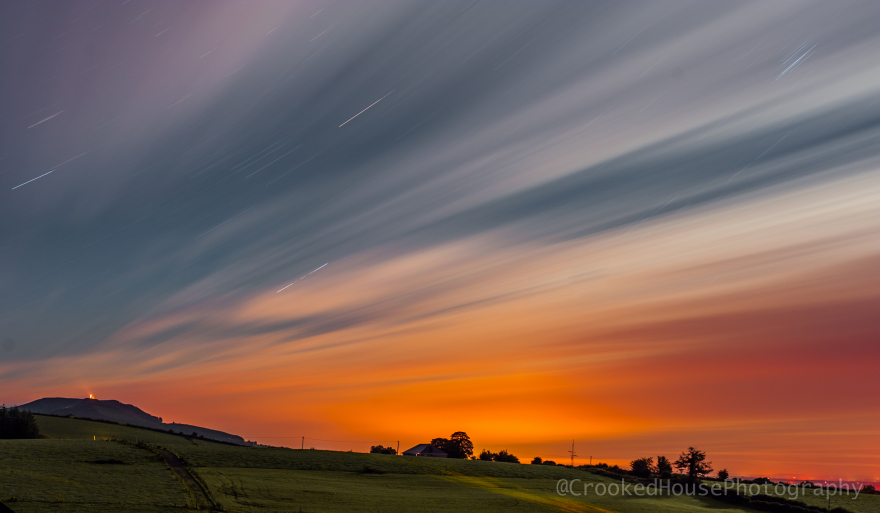 Walking the Dawn | Your signature 12-month Transformational Program
Imagine having a thinking partner with you for an entire cycle year. Someone in 'your corner' who will be there for the whole year…supporting you, challenging you and wanting the very best for you.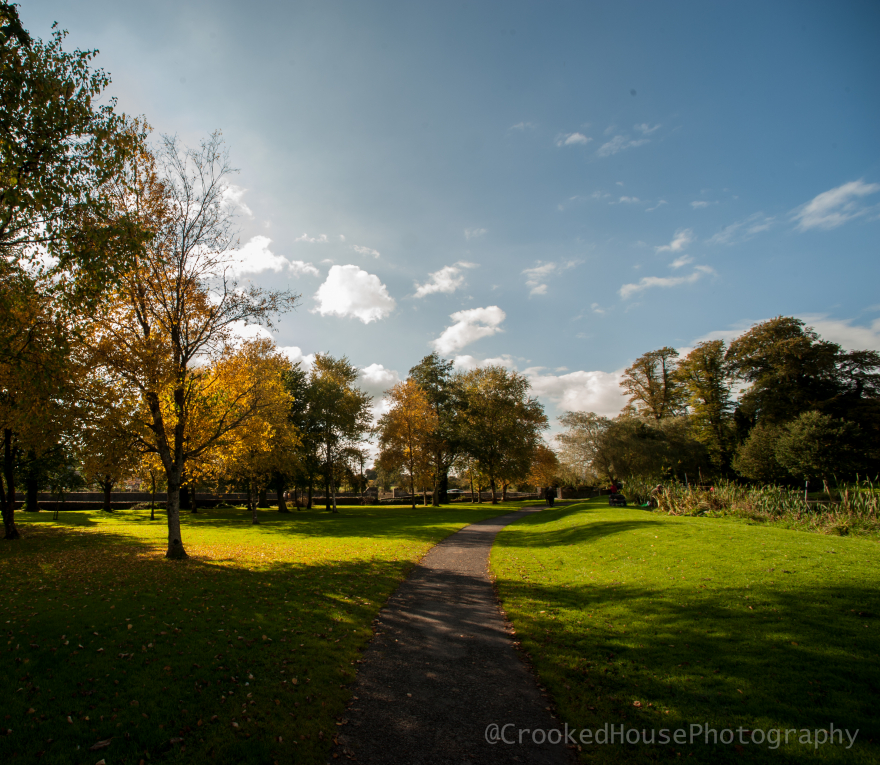 Stepping into the Sun | 6-month Personal Coaching Program
During this program, you will choose 2-3 main key areas in your professional and/or personal life to target over the next six months.
These are areas that help you say "yes" to yourself and step forward with confidence.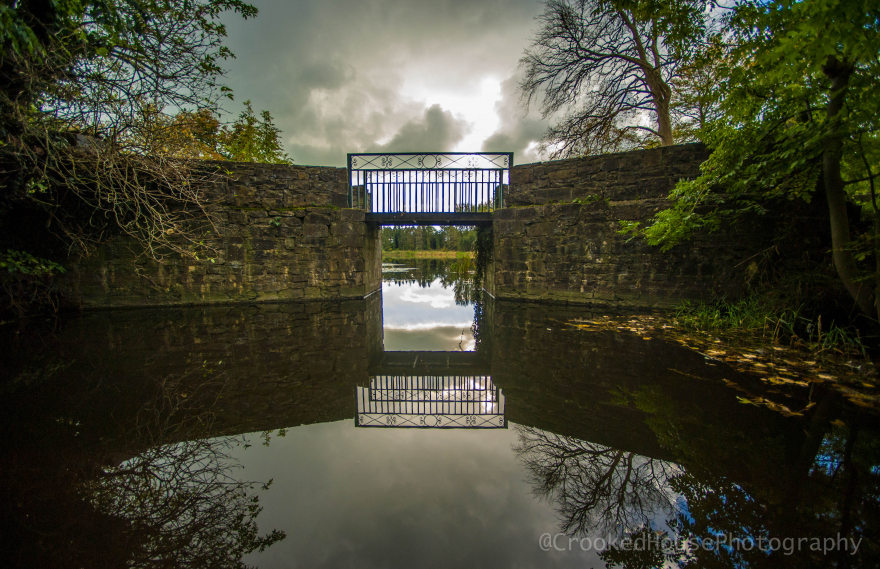 Seeing Through the Clouds | 90-minute one-issue coaching session
Get clear on one area that changing or improving would make the greatest impact!
Click here to get more details about my coaching programs


I'd love to chat with you about any or all of this
and how you would like to move forward in your Professional and Personal Life.
Click here to schedule a complimentary, no-obligation Clarity Conversation today
where we can start exploring what you would like to be different and how you might start making those changes.
Schedule an appointment


I love metaphors from weather.
Perhaps because in Ireland we always talk about it (!)
But also because clouds and fog so describe the times in my life when I felt stuck!
There is hope!! Did you know that Dawn and Sunrises speak of hope and growth?